Welcome To Celestrofit
Scroll down and view these unique products offered for the Celestron 8 SE telescope.  The basic 8 SE has been augmented throughout its successful career and ABS Grid supply has some must have gear to make their products more user friendly.  From remote unit clip ons to a very elegant replacement to the remote bay storage area.  We have Telrad finder scope add ons also.
Our products are made in lots of ten.  When we reach five items we restock.  There can be a short lead time depending on demand.
Our aftermarket remote bay cover is one of our best products.  While it enhances the aesthetic look of the bay it also provides an additional aux port.  Perfect for the WIFI module and/or a focuser.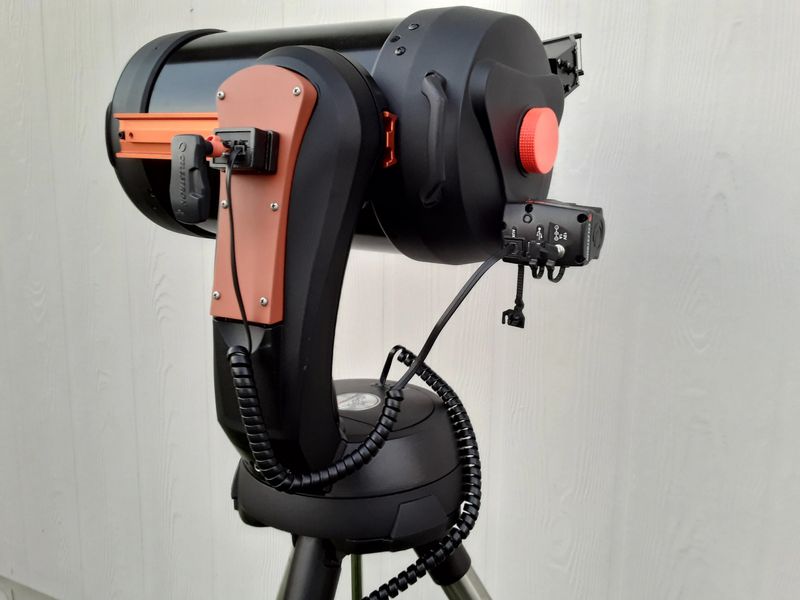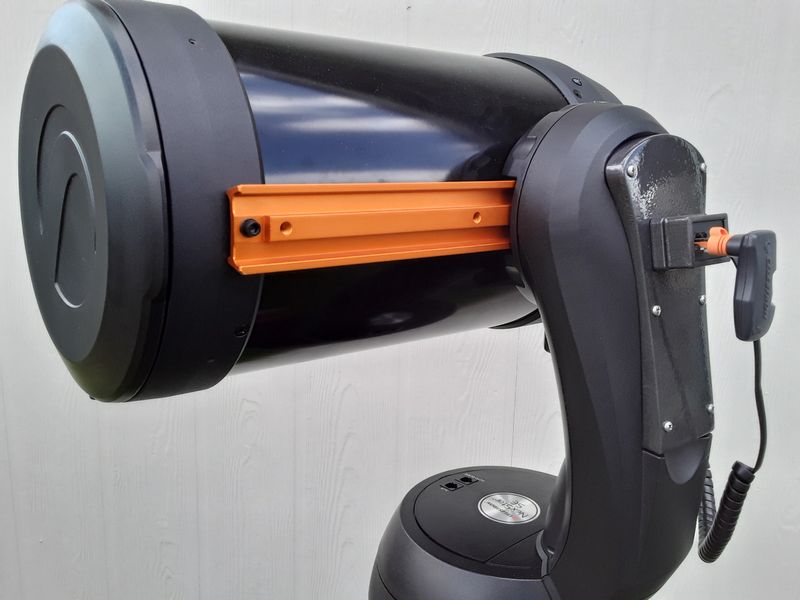 Telrad wants you to put double stick tape on your expensive OTA!!  Not with Celestrofit.  We have this adapter to mount your finder securely with very repeatable placement so your finder stays aligned with the scope.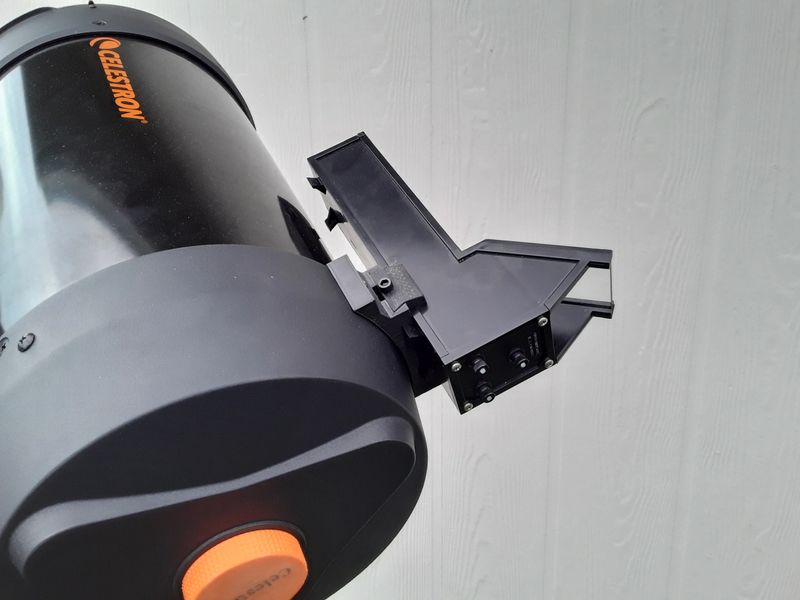 Our 3D printed bracket keeps your tripod in check when you are on the move.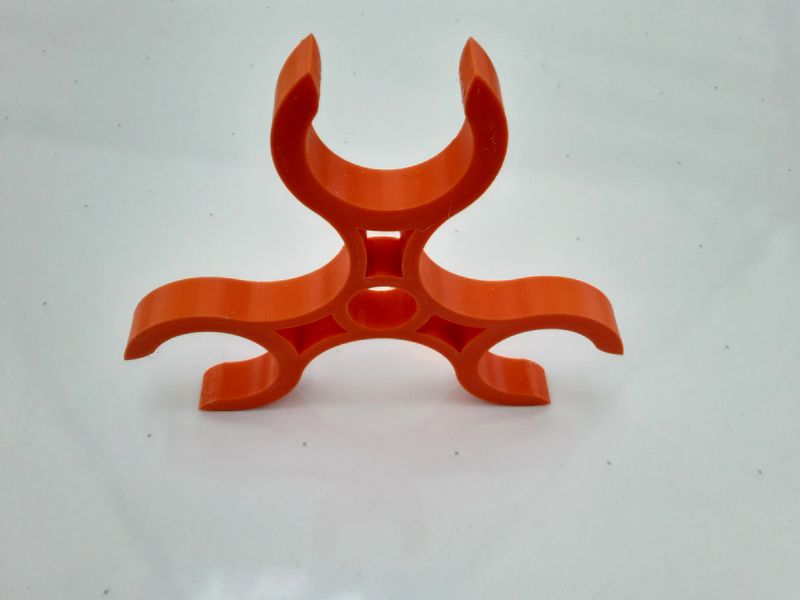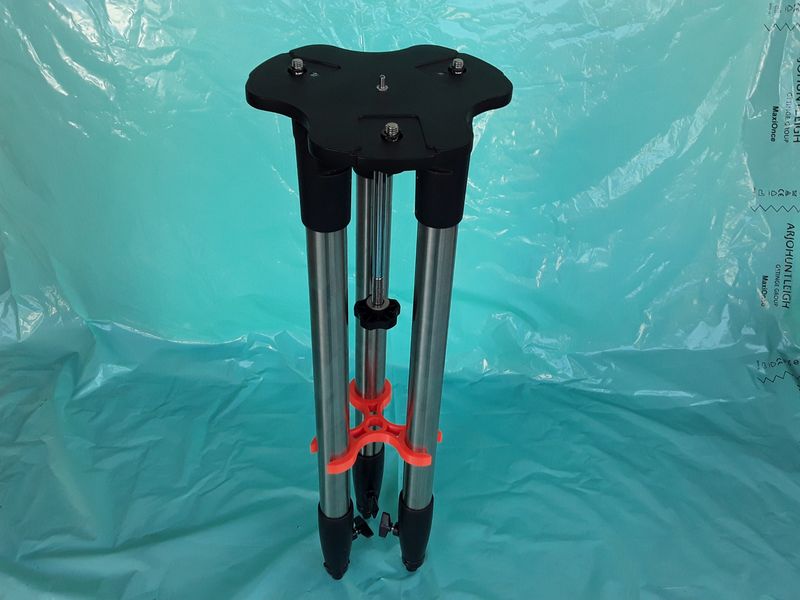 We have caps for your OTA for secure protection against contaminants.  Available in orange or black.