WE ARE NOW OFFERING PRODUCTS FOR THE COLEMAN CAMPER LINE. 
Scroll down....we have some unique products to offer...
Want better cable management in the camper?  Check out these E style clip hooks...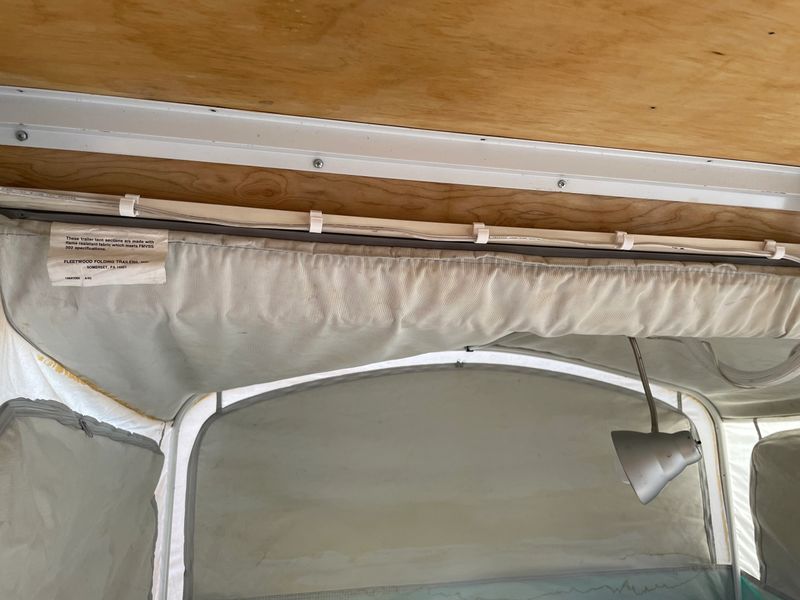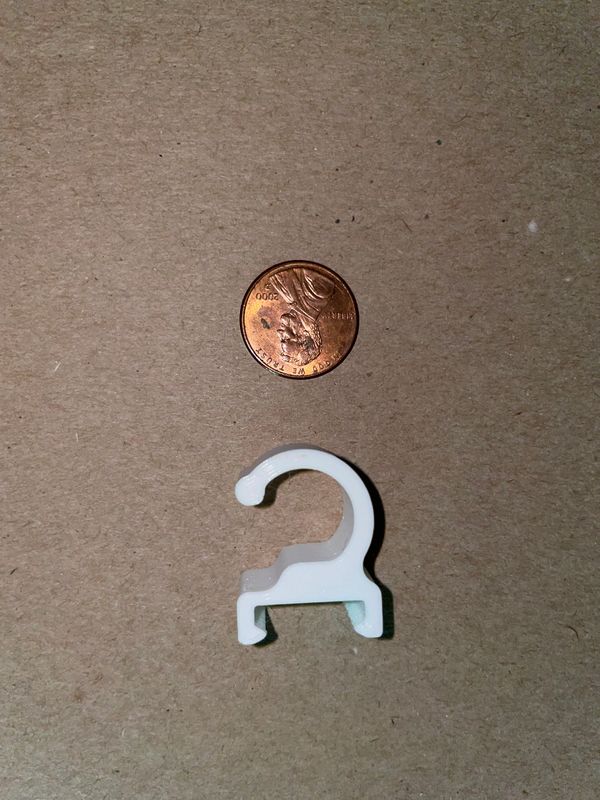 Run that cord for your spot lamp into the bunk.  No more drooping.   Is your AC cord giving you a hassle?
You can use these hooks to route it to the receptacle. 
Click Here To Order Your E Style Hooks

---
You have had a long day of camping and you are ready to settle down for the night.   But you have to have your essentials at ready.  Cell Phone...Keys...Wallet.  Don't lose them in the bed.  Store them in this cubby that clips onto the 1 Inch rail at the back.  Or clip it on the wall rail.  We include a modular swappable clip that lets you do both.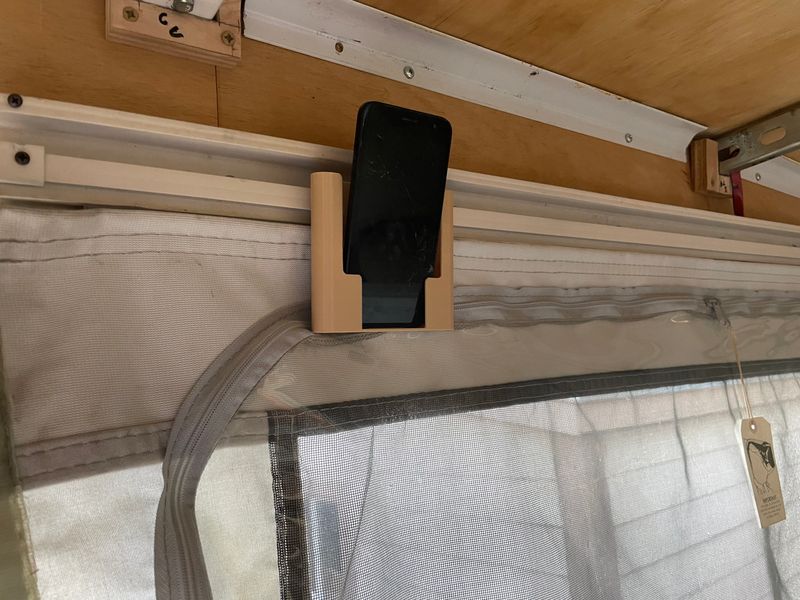 Click Here To Order Your Cubby Holder

---
We also have these hooks for your Shepherds pole.  ONLY for the one inch section of the pole.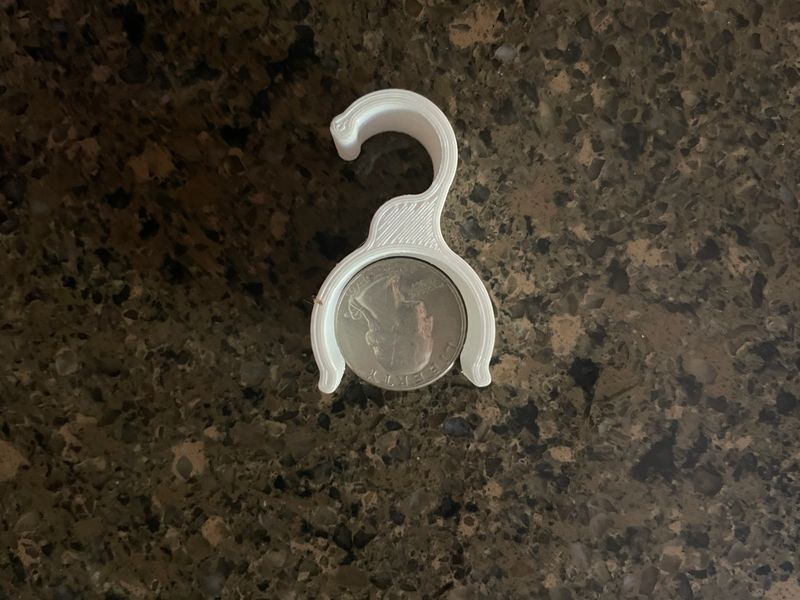 Click Hear To Order Your Shepherds Hooks

---
We have kits for ABS repair also.  Our patented grid system.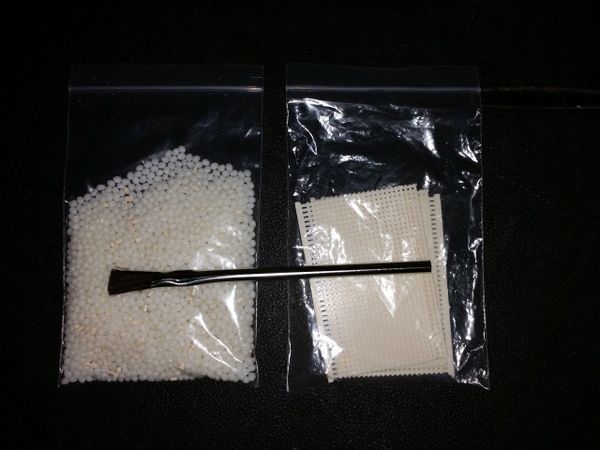 Click Here For An ABS Repair Kit